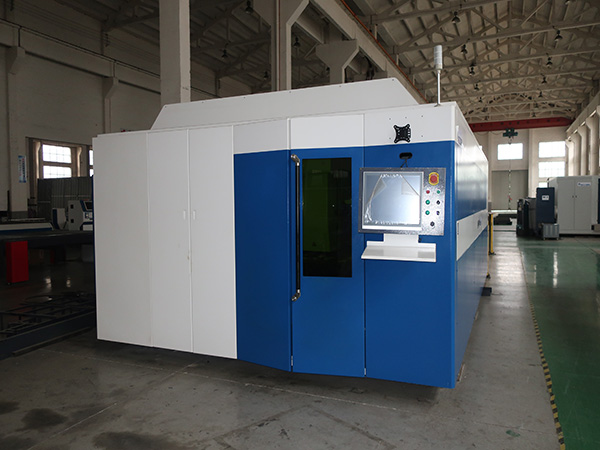 Specifications
---
Kişandina Area: 1500 * 3000mm, 3000 * 1500mm
Çelkirina Kişandinê: 0-40000mm / min, 30m / min
Piştgiriya Grafîk Format: AI, BMP, DST, DWG, DXF, DXP, LAS, PLT, AI, BMP, DST, DWG, DXF, DXP, LAS, PLT, din
ApplicationLaser Cutting, Laser Cutting
Rewş: Nû
Kişandina Kişandinê: 0-20mm, 10mm
CNC an na: Na
Barkirina Bikin: Water CoolingControl Software:
Cypcut
Cihê Origin: Anhui, Çîn (Mainland)
Certification: CE, ISO, CEWarranty:
1 YearLaser source:
IPG Optional
BİXWÎNE BİXWÎNE BİXWÎNE BİXWÎNE BİXWÎNE BİXWÎNE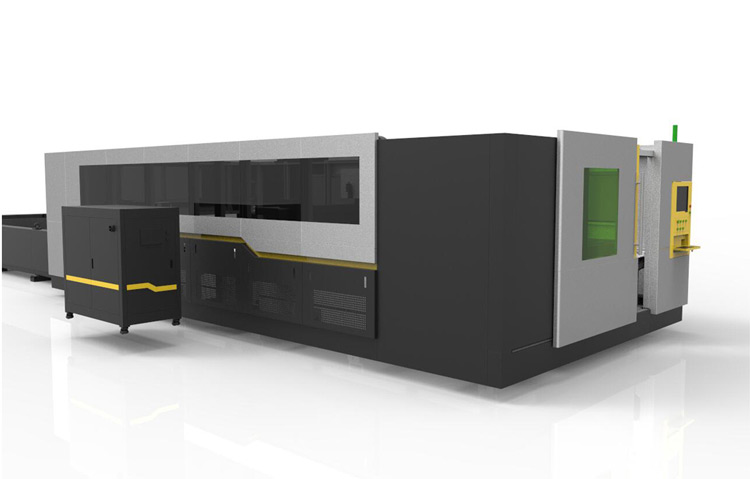 Bedenê
---
Stabilî û başkirina bedena laşê kêşandina rasterast bi rasterast tesîra ewlehkirina kêşeya rastîn û paqijkirina paqijkirinê. Pêdivî ye ku ji bo makarkirina klavyeyên laser.
Bedê me bi pîşesaziya weldîngê ya mezin, bi rîskek bilind, îstîqrar, berxwedanê şaş. Û paqijkek baş, pişkkirin, pergala rakirina erêkirinê, da ku tevahiya tevgera operasyonê, berbiçav û durust e.
Pîlana Mifteyê
---
Bedek bi plana welding ya kevir, pêdivî ye ku piştî pêvajoya hundurê hilweşandina hundurê, pêvajoya ji bo welding → pişkek annealing → kurtkirina vibration → pîrbûna vibration → pîvana vibration → Sazkirina vibration →, Çareserkirina çêtirîn Ji ber welding û pêvajoyê ya stressed, ku gelek xurtkirina stratejiya makîneyê, çêbûye demeke dirêj e ku rastiya parastina makîneyê. Heke tedawiya tedawî yên tedawî ne têne kirin, bedê dê piştî demek demekê vekişîn an jî hilkişîne. Tiştek rastîn berbiçav bike.
Bed surface and rack surface with a gantry a large finish, to ensure that the linear and straightness and flatness of rack, so ku bicîh bikin ku operasyona makîneyê û rastiyê derxistin.
Plateya laşê welding plaz, em ji bo tedbîra bêdawî, ku di mifteya operasyona bilind ya lezgîn de, dirêjkirina bicîhkirina ewlehiya lazerê û pîvanek bilind e.
Li alîyê bedê, em bermîlên gerdûnî yên (Bearing Universal) saz kirin, da ku ji bo barkirina barkirina barkirina bazirganî û barkirinê, dema hilweşandinê û kêmtir bikin.
Di nav nivînên rûniştinê de, me jî çend hejmarên sazkirî, da ku ji bo barkirina barkirina bazirganî û hilweşandina karsaziyê, û ji bo xwezayî mirov, wextê xwe biparêzin.
Warranty Machine
---
Hêza laser
Du salan şertê, ji hêla hilberê hêza laserê ve piştrast kirin
Elektronîk û parçeyên pêşîn
Yek salek şert, bi hêla hilberên beşdaran ve piştrast kirin
Xizmetiya Hîndanê Azad:
Em ê beşên dravê li pêşî me ya meha berevajî bişînin, pêdivî ye ku makîneya mişterî bikişînin.
Heke makîn pêwist ji bo pirsgirêka kalîteya kalîteya pêdivî ye, em teknolojî li her derê li meha me bişînin. Hûn dikarin ji bo referansên navneteweyî yên navneteweyî yên lêpirsîn bikin!